Friends Don't Let Friends Trade Untested Systems
BlackBird Manages Your Trades 360°
BlackBird handles money management, risk management, and order management while keeping you in total control.

Industry's First
Intelligent Trade Manager

The Power To Mimic
Seasoned Professionals

Unparalleled Simplicity
& Flexibility

Industry Recognized
Customer Service
Risk Management
• Pre-Program Order Movement
• Enhanced Position Scaling
• Limitless User Capabilites
Money Management
• High-Water Mark Profit Protection
• Limit Your Account Exposure 
•  Account Oversight Capabilities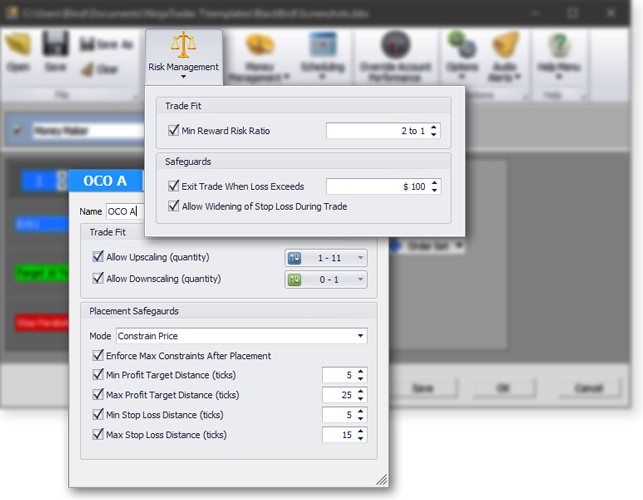 Trade Management
•  Dynamic Planning
• Entry, Profit, & Stop-loss Management
• Unlimited Stop-loss Trailing Rules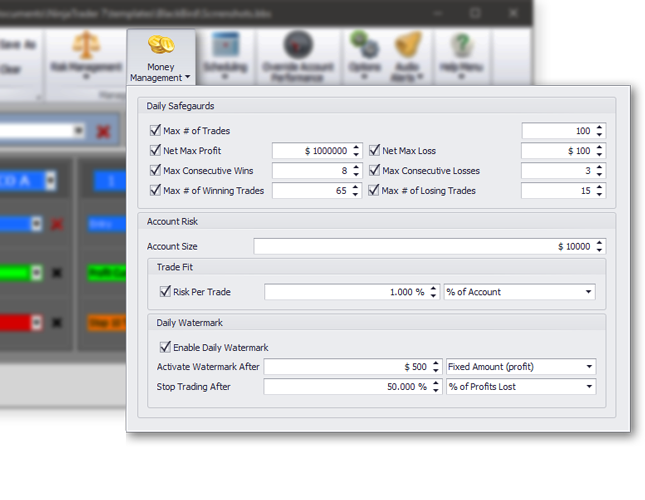 BloodHound Helps You Find What To Trade
BloodHound is a no-code system builder.  It helps you design, backtest, and trade any system with ease.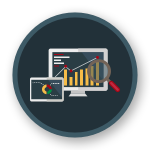 Model Any Trade System
& Verify Its Performance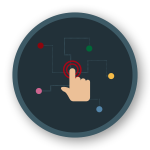 Execute Trades With Total Accuracy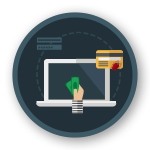 Discover Which Trades
Make Money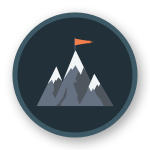 Top NinjaTrader Vendor
Clear-Cut Trade Signals
• Achieve Trade Signal Clarity
• Utilize  Computer Accuracy
• Bring Trading Ideas to Life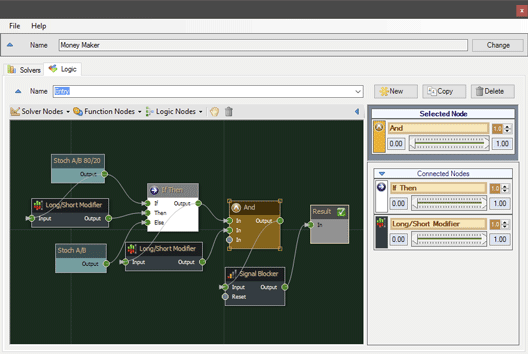 Validate Your System
• Backtest for Confidence
• Focus on Improvements.  Not Wondering
•  Trade with Peace of Mind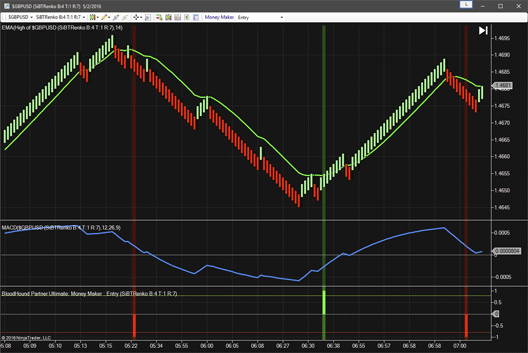 Plan Your System
•  Quick & Easy Node Building System
• Instant On-Chart W.Y.S.I.W.Y.G Feedback
• Custom & 3rd Party Indicator Compatible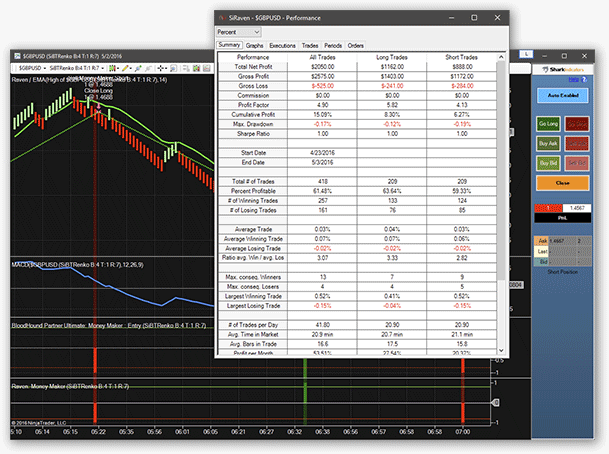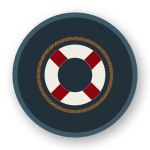 Unlimited Email Support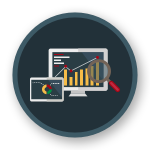 Detailed Training Materials

Weekly Live Workshops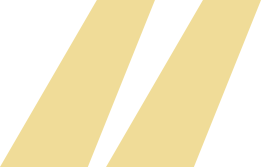 "I think I would have quit trading if not for Bloodhound. Probably the best investment I ever made for my trading business!" Derek D - BloodHound Ultimate owner since November 2014 - More testimonials…

"Based upon what SI has done with Bloodhound, I believe Blackbird will meet and even exceed my expectations when the completed product is announced and available." Frank G - BloodHound Ultimate owner since March 2015 - More testimonials…

"With removing the emotion, and trading only the best strategies, my trading is now more profitable and consistent than ever." Proud BloodHound Ultimate owner since 2013 - More testimonials…
Frequently Asked Questions
Is there a demo I can see?
---
How can I learn to use BloodHound and BlackBird?
The Getting Started training materials open in a web browser when you install the software. We also hold weekly live workshops free for all customers. Unlimited email support is also available before and after purchase.
We offer 1-on-1 training by the hour where we connect with you and use your trading ideas as a basis for the training. For more info on that, just ask us.
---
Why do I need BloodHound?
BloodHound helps you quickly find out whether your system is profitable. Build your system, test it, and trade. It makes it easy for you to adopt the habits of the best traders in the industry. Learn more ≫
---
Why do I need BlackBird?
BlackBird manages every aspect of your trades to reduce your workload (trading is hard enough without having to figure out risk/reward on the fly). Learn more ≫